ORGANICA SKIN CARE
Organic Australian Luxe Skincare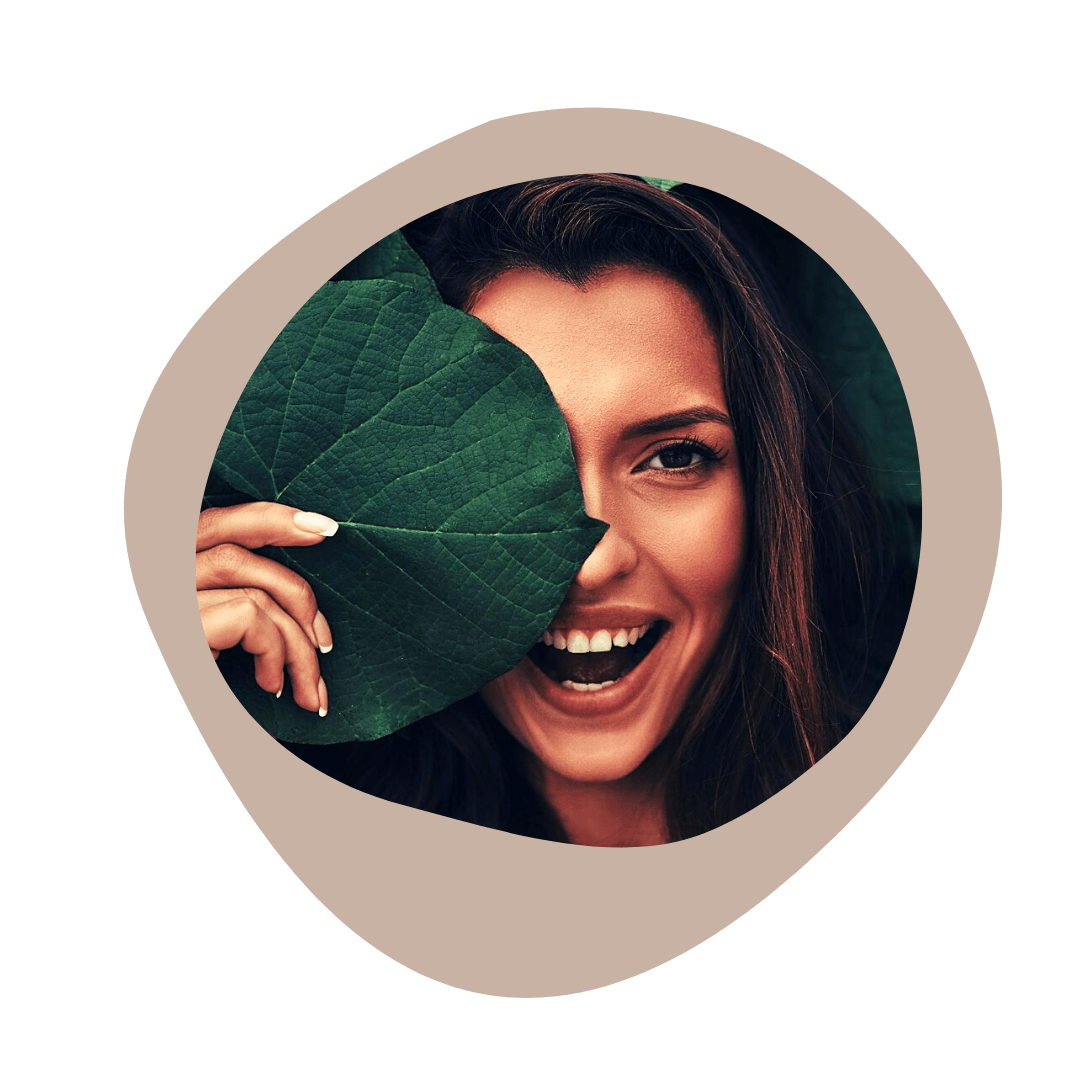 Organica Skin Care have blended organic & natural botanicals with active ingredients for the best spa results. 
Our skin care, body care, essential oil blends, bath salts & health care products offer a great solution to good health.
Organica skin care range was developed to use at our day spa at Peregian Beach. Our organic body products,essential oil blends, 100% magnesium oil & bath salts help calm, sooth & rejuvenate your mind body & soul.
MAGNESIUM OIL & PAIN RELIEF
RENEW YOUR SKIN & FIND YOUR SELF CONFIDENCE
Understanding your skin is the first step to overcoming barriers with skin issues. Taking the time to provide your skin with the nourishment it deserves allowing a centred balance within you will discover healthy, radiant skin and renewed self confidence.
Organica Skin Care can provide the education and support needed to better understand the importance of what goes into your skincare product and therefore into your skin. 
Cleansers
Organic skin care products & organic cleansers
AHA active cleanser: acne scars
Deep pore clarifying cleanser: acne, pimples, oily, clogged, congested skin.
Gentle gel cleanser: oily, combination, normal, sensitive skin
Milk cleanser: normal skin.
Azulene calming cleanser: sensitive red normal -dry skin.
Chamomile cleanser : sensitive dry skin.
Anti aging cleanser: age spots dry aged sun damage skin.
Multi fruit cleanser: exfoliates dead skin smoothing skin norm-dry skin.
Serums
Organic skin care products & organic serums
Blemish control gel: reduces acne scars, pimples & acne.
15% glycolic peel: leave on peel smooths skin exfoliating oily skin.
Glycolic serum: reduces age spots, smooths norm – dry aging skin.
Calming serum: sensitive norm – dry hydrating serum.
Nourishing serum: nourishing dry skin.
Age spot serum: reduces pigmentation & age spots.
Creams
Organic skin care products & organic creams
Blemish Control Cream: oil free reduces blemishes & acne.
Healing Cream: reduces oil, sensitive acne skin, burns, eczema, psoriasis.
Balancing Cream: oily – com – normal skin"
Delicate Cream: Oily- normal sensitive skin
Azulene Calming Cream: Redness, rosacea sensitive combination skin
Capillary Cream: Reduces capillaries for dry skin.
Anti Aging Face Lift Cream: Exfoliates, brightens, refines texture, firms, lifts & tightens oily skin large pores
Hydra Lift Cream 60ml: Hydrates, firms, lifts tightens all skin
Revitalift Cream: Firms, lifts & tightens dry sensitive skin
Antiwrinkle Cream: Reduces wrinkles, firms & lifts dry skin
Bath Salts
Magnesium Bath salts: Muscle relief, muscle pain & spasms.
Luxury Detox Bath Salts: Muscle pain & skin conditions
Dead Sea Bath Salt: psoriasis, high mineral content
Himalayan Bath Salts:  Eczema, psoriasis, acne & skin conditions
Epsom salts: Cellular detox & healing muscle injuries, relief
Masks & Scrubs
Organic skin care products & organic scrubs & masks
Whitening Mask: lightening pigmentation & age spots
Vitamin C Mask: antioxidant mask, pollution, smoking
Cucumber Mask: oily, large pores, acne skin
Azulene Mask: calming redness, capillaries.
Essential Oils
Calm Me: calming the nervous system
Energise Me: get up & go
Up lift: lifts mood & easies depression.
Mental Clarity: clears the mind, study.
Good night sleep: aid deeper sleep.
Decongest: colds, flu, antiviral, breaks up congestion.
Arthritis: relieves arthritic pain
Forgiveness: helps to release anger.
organic beauty products